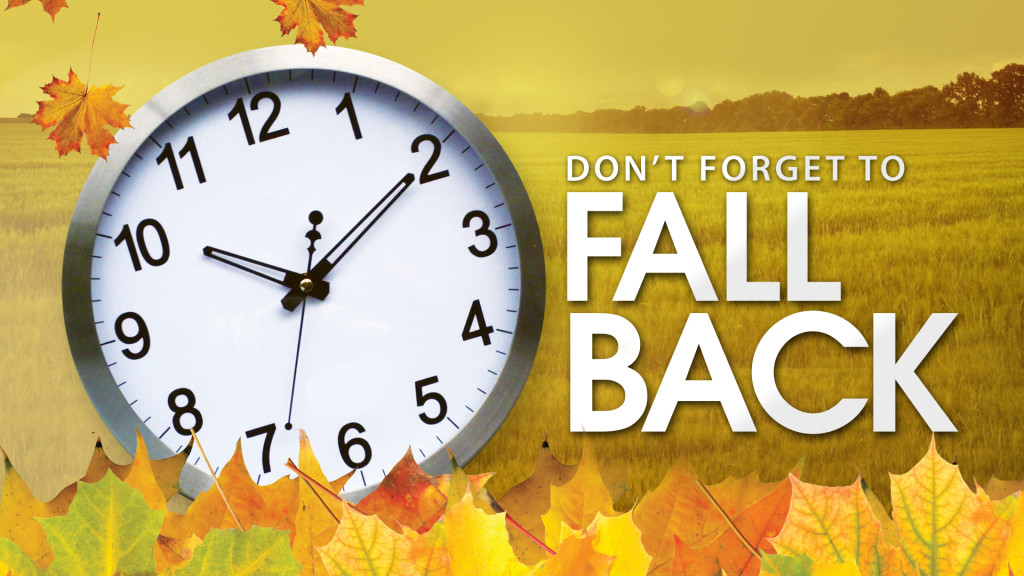 When Do the Clocks Fall Back to End Daylight Saving Time 2013?
Daylight savings time ends in the United States on Sunday, Nov. 3, at 2 a.m. By then, the sun won't be showing its face until 7:34 a.m.

You will be setting your clock back one hour, following the adage of "spring forward, fall back." The "extra" hour gives you a chance to catch up on the sleep you lost in March when the clocks moved forward and daylight savings time began.
5 Weird Facts About Daylight Savings Time:
1.
The time change was formally implemented during WWI
2.
Arizona and Hawaii don't recognize DST
3.

Almost 30% of Americans have admitted it makes them late or early
4.

You're less likely to have a heart attack the week after DST
5. Your internal clock is less accurate than actual clocks (but you probably already knew that)